No one would argue with the fact that events stand or fall by their entertainment. As such, finding entertainment that will appeal to everyone represents a crucial challenge. In many cases, parties end up playing it safe by constantly booking the same excellent band or the same comedian who everyone already knows from TV. Our commercial director Sybren Ophof feels that there is a better way. "There is nothing wrong with some slightly off-beat entertainment from time to time."
Ophof's mother taught at an elementary school in Deventer and would have the children in her class listen to the St Matthew Passion in the lead-up to Easter. The class fell perfectly silent, and for one young boy, life changed forever in that moment. Harry Piekema became known throughout the Netherlands for playing a local Albert Heijn branch manager in no less than 153 commercials. He now spends his time directing and working on his own theatre show. Classical music plays a very important role in his life to this day.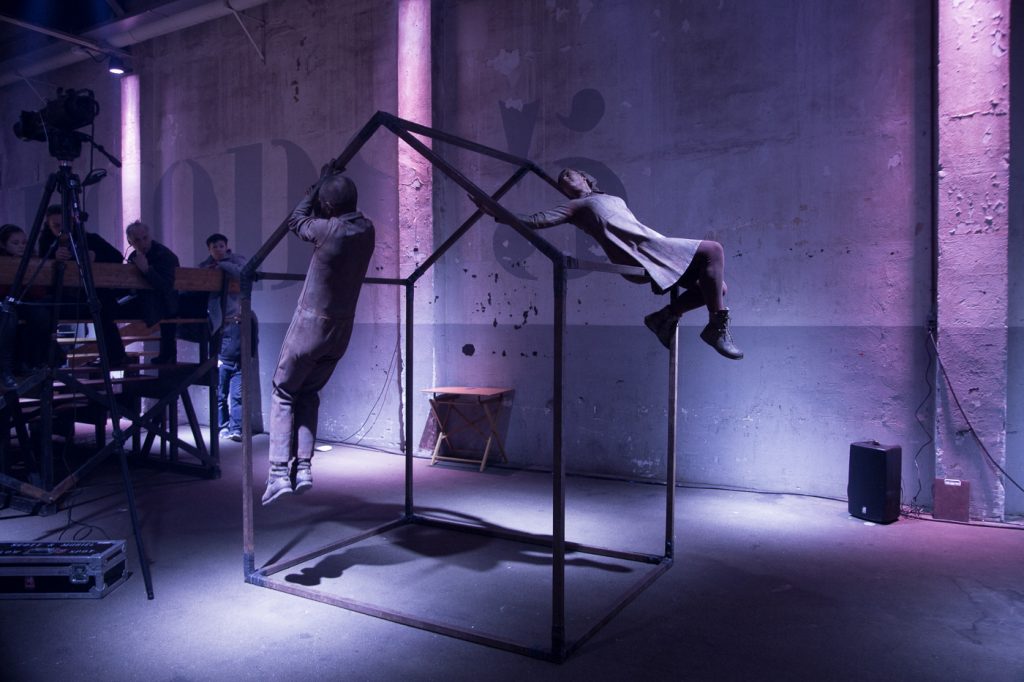 Off-beat entertainment
That effect can be created more frequently, says Sybren. 'The audience at a corporate party is not homogeneous; everyone has their own tastes. That can make it harder to choose suitable entertainment – or much simpler.' Sybren is convinced that we need to be taken out of our comfort zone in order to be truly inspired. According to Sybren, a performance that is off-beat can only ever be a good thing. "Strange moments are usually the ones that stay with you the longest. They make you think about things and give you new ideas."
More culture
As a first step towards more culturally-oriented entertainment, DeFabrique has hosted STRTfestival for the past two years now. Only recently, the Perserij was turned into a dance floor for 250 primary school students. And Ophof has plenty more ideas for cultural contributions to events. Go here to read about his four suggestions!