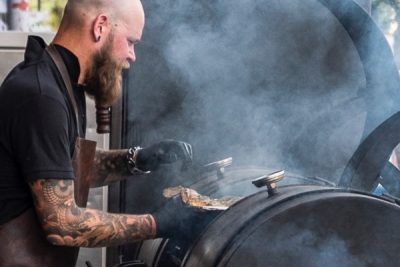 Dorresteyn Butcher Shop
Bas Broers runs this family business in Maarssen with great passion; his family has been dedicating their lives to providing high-quality meat as of 1882. The free-range meat he supplies to DeFabrique is prepared in his impressive BBQ smoker.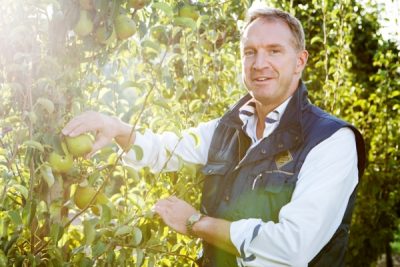 SCHULP juices
The Schulp family has been operating out of their facility on the Zandpad in Breukelen along the Vecht river as of 1861. Since 2000, the Schulp brand has been synonymous with pure, unadulterated fruit juices, and their fresh juices are sold throughout the whole of the Netherlands, including to DeFabrique!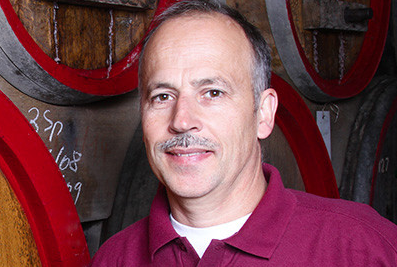 WINERY CH. W. BERNHARD
Even our wine is locally sourced! The red, white, and rose wines we serve are made just across the border with Germany, by Hartmut and Petra Bernhard. Their land is some of the best for making wine in the entire region of Rhenish Hesse. 1800 years ago, these lands were already used by the Romans to grow figs, chestnuts, and of course, grapes.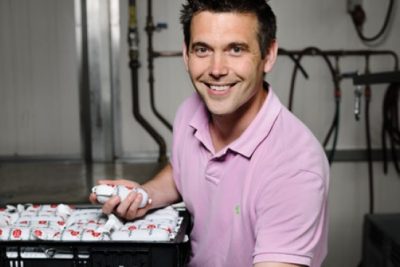 Vocking
Paul Vocking represents the fourth generation of the Vocking family to be making liver sausage according to their authentic recipe as of 1891. We think that this Utrecht-made sausage is 'Vocking good', and love serving it at events!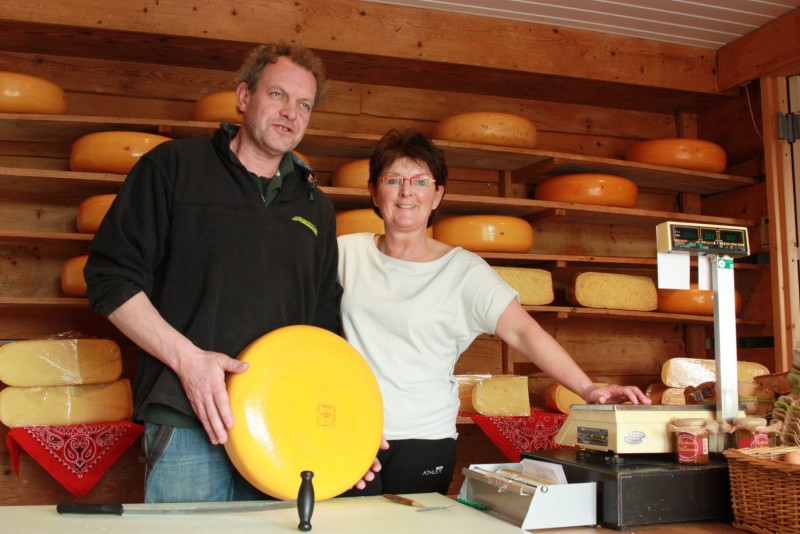 DE WIT FARM CHEESE
A scant 12 kilometres away from DeFabrique is the small town of Harmelen, surrounded by green pasturelands that are grazed by many cows throughout the summer. The artisan cheese made at Jan and Anneke De Wit's cheese farm is used as part of our classic and delicious Authentic & Magnificent bites platter.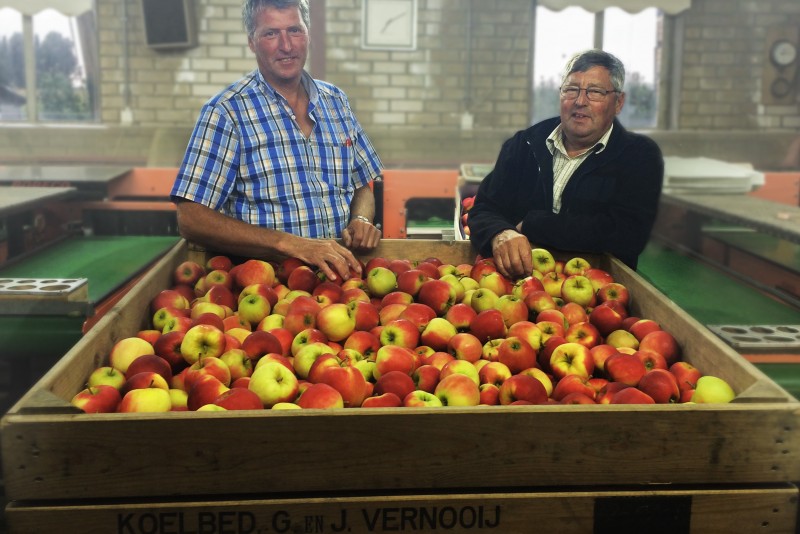 VERNOOIJ FRUIT TELERS
Gert Vernooij owns around 27 acres in Cothen, where he grows the most delicious fruit using environmentally friendly practices. He grows no less than nine types of apples and various kinds of pears to boot. Wonderfully healthy snacks!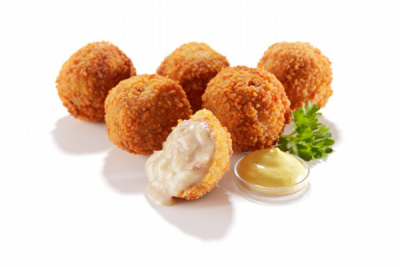 ZELDENRIJK SNACKS
After starting out as a pastry shop in 1959, this company has been operating full-time as a snack producer as of 1964. Current owner Dik Zeldenrijk took over the Loosdrecht-based croquette factory under the name of Zeldenrijk Snacks at the age of 21. We serve their delicious croquettes and typically Dutch bitterballen during parties and drinks even