Most company parties tend to play it safe in terms of entertainment, constantly booking the same excellent band or the same comedian who everyone is already familiar with from TV. Our commercial director Sybren Ophof feels that there is a better way. 'There is nothing wrong with some slightly off-beat entertainment from time to time' he says in a blog post . Here are four of his suggestions for cultural entertainment.
1. Opera Zuid
"This company knows how to present older music in a highly modern way. The young, talented cast is sure to give you shivers, and the themes are very current. Just like Paul Potts and Susan Boyle charmed the world with their opera singing during Britain's Got Talent, Opera Zuid is the perfect way to really touch your audience with entertainment."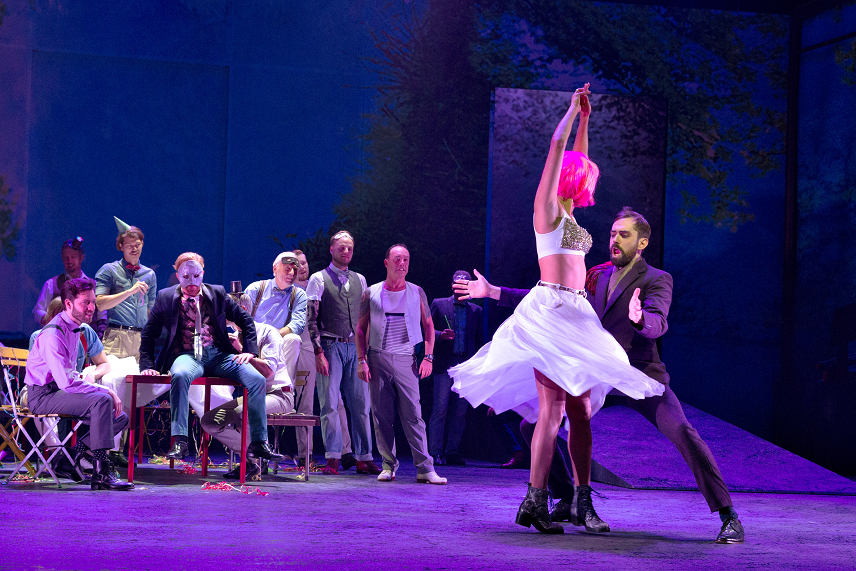 2. Het NUT
"Director Greg Nottrot of the Nieuw Utrechts Toneel (NUT) theatre company is a born storyteller. He transports you to a different time and place of entertainment without you ever leaving your seat. Together with the equally talented Floor Leene, Greg helps you look at the world through a different lens in a playful manner."
3. Maartje & Kine
"If you think classical music is for old people, you should attend one of Maartje & Kine's musical comedy performances. Accordion and violin music have never sounded so trendy, and the ladies are dressed to match. Guaranteed to earn smiles all around!"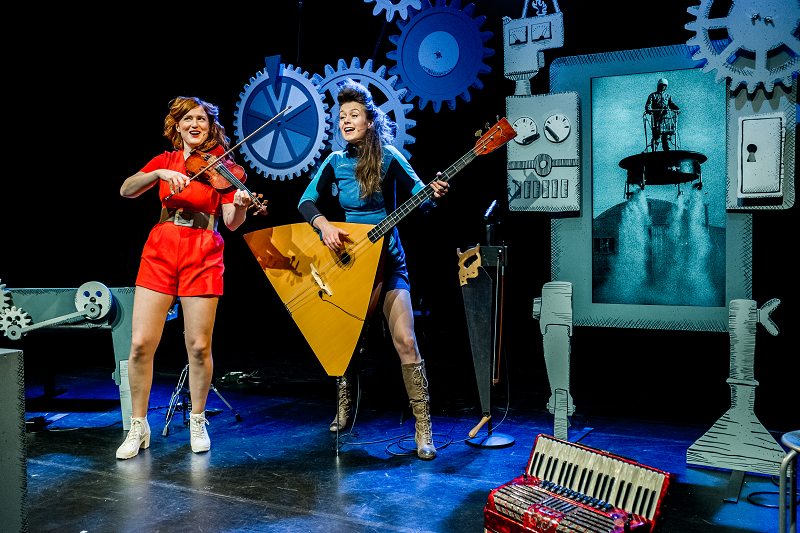 4. Conny Janssen Danst
"Ranging from intimate duets to imposing group choreographies, Conny Janssen Danst always has a way of astounding the audience. The language of dance has the ability to really speak to people's sense of imagination and trigger more of a response than a thousand-word speech."
Want to talk to us about an alternative entertainment offering? Please feel free to stop by; we would love to surprise you with our novel ideas!