Now that live events are taking place again, we clearly see that networking is the number one necessity. Guests don't want a packed program, but time to talk to each other. Organize a successful networking event with these 5 tips. Let's connect!
1. Choose an appropriate event type
Dare to let the 'standard' go. Do not directly go for a conference, but ask yourself: what do my visitors need? What is the way to achieve this? Especially now that the desire to make face-to-face contact is so great, we recommend choosing an event type that revolves around the visitor. During an Unconference, Corporate Festival or Chaos Event, for example, it is all about freedom of choice and the intrinsic motivation of visitors. Guests can make their own choices, making them more open-minded to each other and the brand.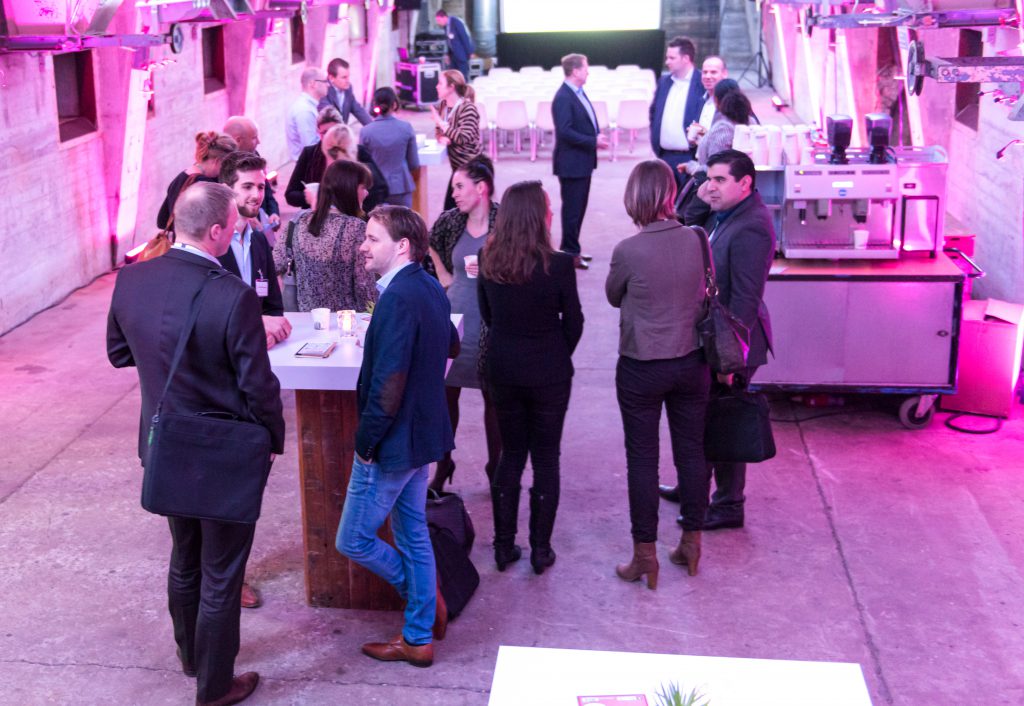 2. Make sure you take enough breaks
You know what they say: the best conversations take place in the coffee corner! When making the script, take the duration and number of breaks into account. Make sure that your guests have enough time to start a conversation with each other and eat a sandwich.
3. Create an inviting environment
An attractive environment contributes to a good conversation. Therefore, create enough places where guests can chat with each other undisturbed. For example, how about mobile living rooms, an inside park setting or a place where your phone is completely off: the Offline Bar. Plenty of options for your networking event!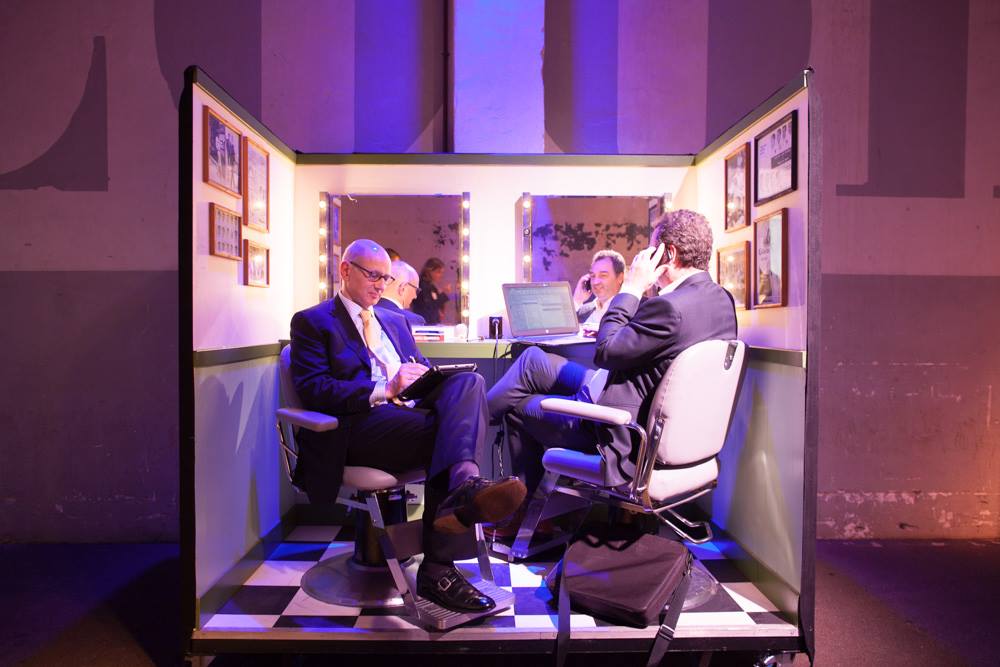 4. Turn networking into a part of the program
Facilitate your guests not only in content sessions, but also in networking moments. Add network components to the program where visitors can make new contacts or talk to old acquaintances. This can be done, for example, at a network table, speed dates or the talk table.
5. Be aware of 'network anxiety'
Just like before the Coronavirus, there are always guests who are nervous to network. As an event organizer you cannot force the networking part of your event, but you can stimulate it. Low-threshold network concepts such as a chat spot or bell butlers break the ice and get the conversation started. Because honestly: after such a long period of working from home and seeing a small number people, everyone has to get used to it again. Read more about networking concepts that break the ice >