Visitors of your event want to have an unique experience. So how do you, as an event professional, gather the information required to fit this need? How do you find out what your guests want? The answer is simple: collect data. Collecting data is important but it can also be fun! Before you start you need to figure out what data you want to collect. What data is relevant? And with the new GDPR rules; how do you collect all this data? We'll make it easier for you: 7 tools to collect valuable data before, during and after your event. 
Pre-event phase
The first contact between you and your guests is one of the most important moments of your event. A one hour line to register is no longer acceptable and new technologies provide a helping hand in creating comfort for your guests. Potential guests will look for your event online and will often buy tickets there. This is your first chance to gather some valuable information: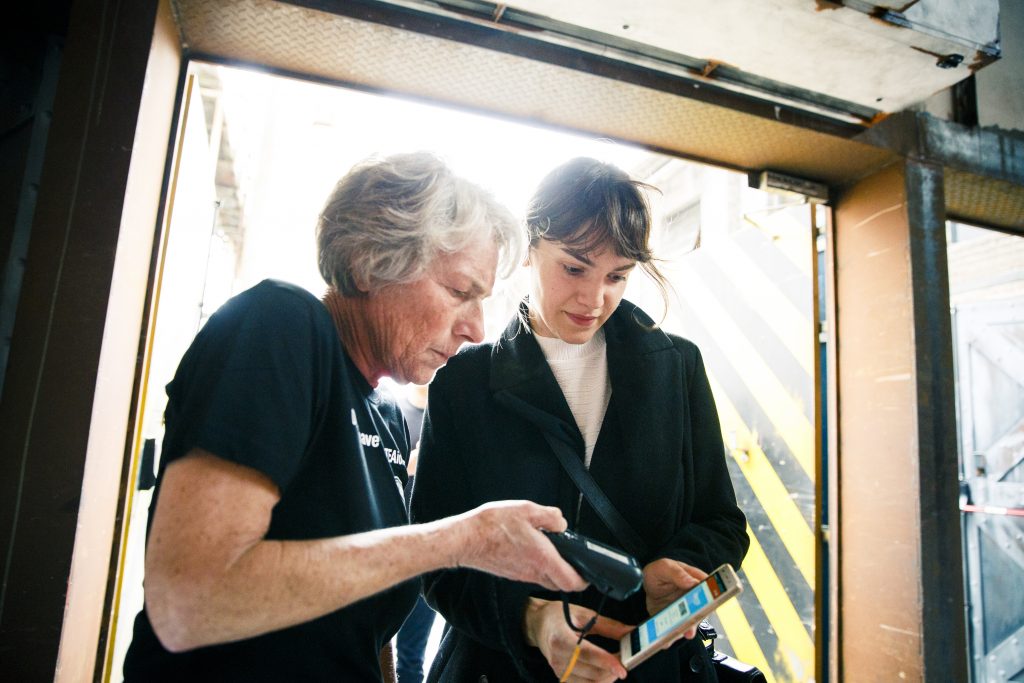 1. Facebook Pixel
Whether your event website provides information, sells tickets or is used for registration, Facebook Pixel is a useful tool to target potential visitors. When someone visits your event website without registering for your event or buying a ticket, you normally would not be able to track this specific visitor and try to convince them to come anyway. Facebook Pixel provides you with the data to find this person through facebook. You are now able to try to sell your event once more.
2. An Event App
An event app is an important tool to collect data. A good app can provide you with data before, during and after your event. Firstly, an event app can help you speed up the check-in process by asking users to fill in all the required information beforehand. Now you know who will show up exactly. You could also use an app for promotions, (live) polls and offer networking possibilities during your event. Working on an annual event? Even more reason to start right now!
Event phase
The biggest impact will be made during your event. This provides a great opportunity to collect data and this doesn't have to be hard at all!
3. Smart Badges
Everybody knows the old-fashioned name badge which shows information about the person carrying it around its neck. Today, there are smart badges that can provide much more information. This can be very useful during your event. A wearable from Canada – KLIK – was being tested during the Accenture Innovation Summit and shows how you can collect data while connecting people. This tool offers endless possibilities and it looks like nothing is standing in its way to conquer business events everywhere.
4. Beacon technology 
Although you would like to reach people personally during your event, people like to walk around which makes it harder for you to figure out where they are going. Beacon technology makes it possible to keep on reaching people personally. Beacons are small devices which sends out a low energy bluetooth signal. Guests can receive these signals via an event app. If you place beacons all over your event it is possible to send personal messages to specific people. It is important to inform you guest about beacons and to ask their permission though!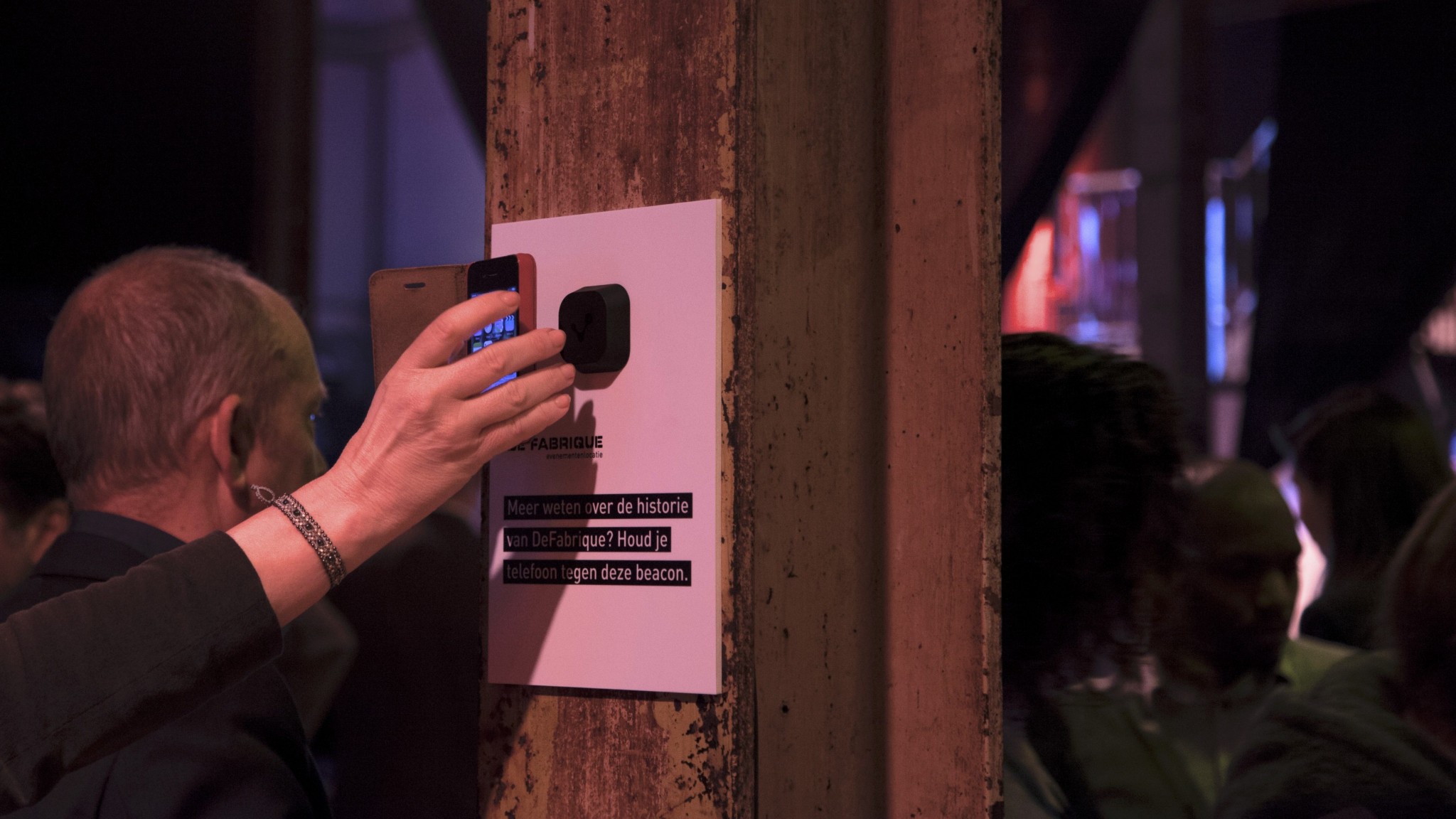 5. Clever flooring 
It is easy to figure out how many people visited your event, but it is almost impossible to know how people moved. Clever flooring makes this a lot easier. Clever flooring – or smart flooring – is a tool that measures where people walk, which way they walk and how long the stay on a specific spot. This information can be very useful for you an event professional, but it can also be interesting for advertisers and third parties.
 Post-event phase
After visitors leave an event, they are filled with impressions, comments or even complaints. This data is very important because it can help you in the future. The sooner you get your hands on this information, the better.
6. Videobooth
A new and original idea to collect data is using a video booth. A video booth can be used to ask guests for a comment on your event. Negative reactions give an honest view on your visitors experience and positive reactions can be uses as for marketing purposes.
7. Smiley survey
A fast and easy way to collect data is by using Review Smileys. This tool asks guests to rate their experience by choosing between four or five smileys. At the end of a long conference nobody wants to answer a full page questionnaire, but a quick smiley survey won't be a problem!