Ready while you wait, and better yet, freshly prepared while you watch. During Chefs on stage, our chefs will prepare the dish of your choice. "This is a new way to provide guests with an optimal culinary experience," food manager Kevin explains.
The concept is simple:"Guests receive cards for them to use to specify their name and preferences. For example, at a dinner event, they will be able to choose a base, such as potatoes or pasta, a protein, such as seafood, meat, or vegetarian, and various sauces. Then they hand their card to one of the chefs, who prepares their meal."
Chefs on stage has already received very positive reviews from a number of clients. "Guests always like being able to make their own decisions, and the smell of freshly prepared food is always a winner," says Kevin.
Do you want to experience Chefs on stage for yourself? Come have a taste!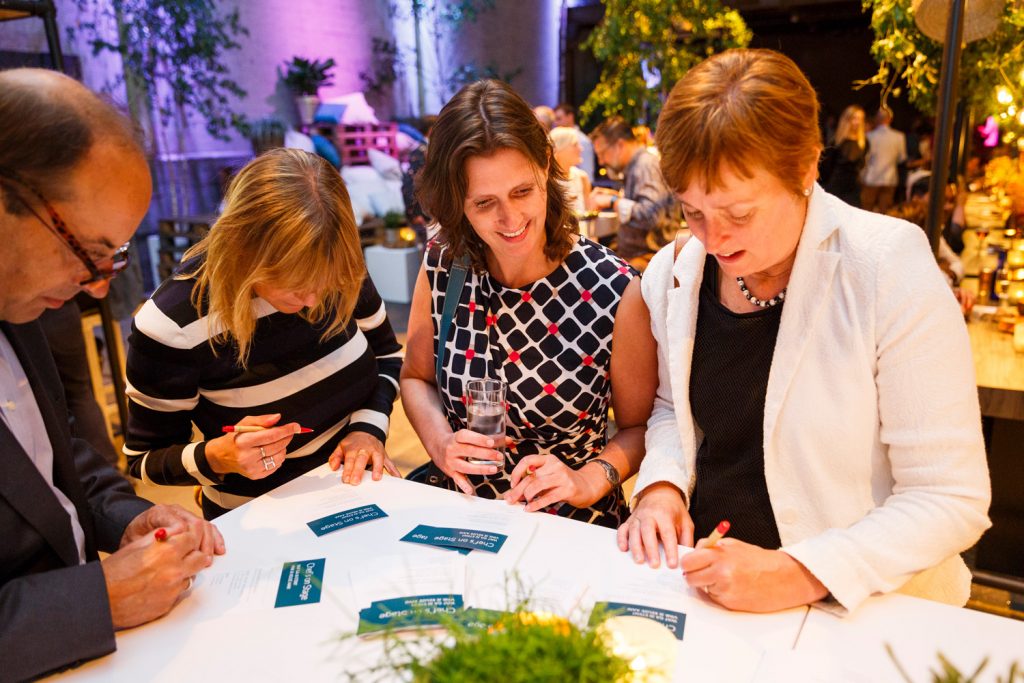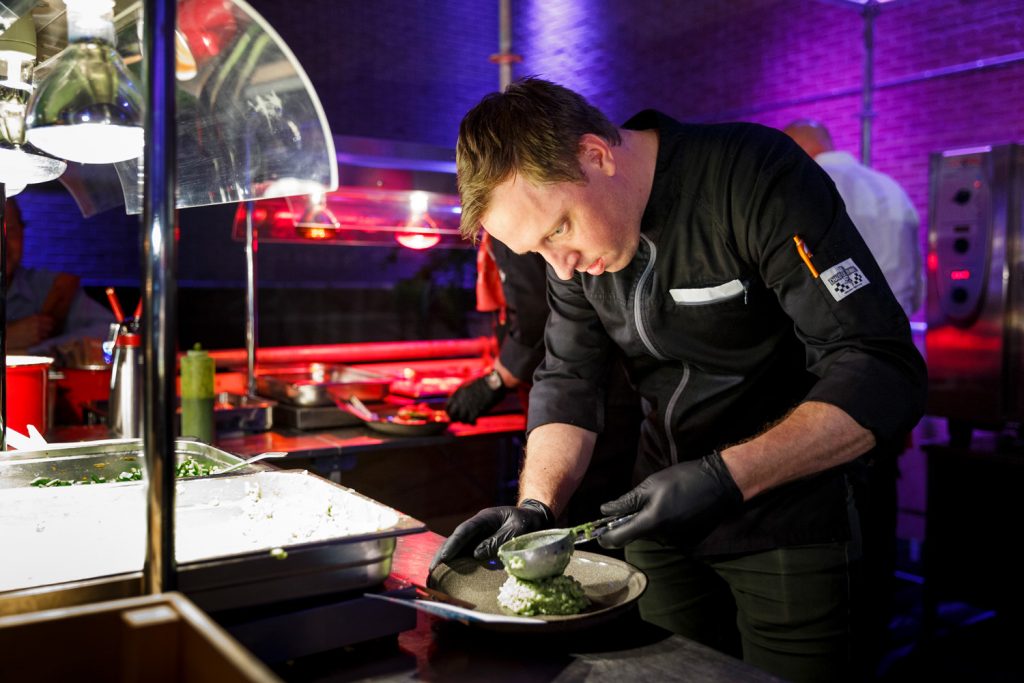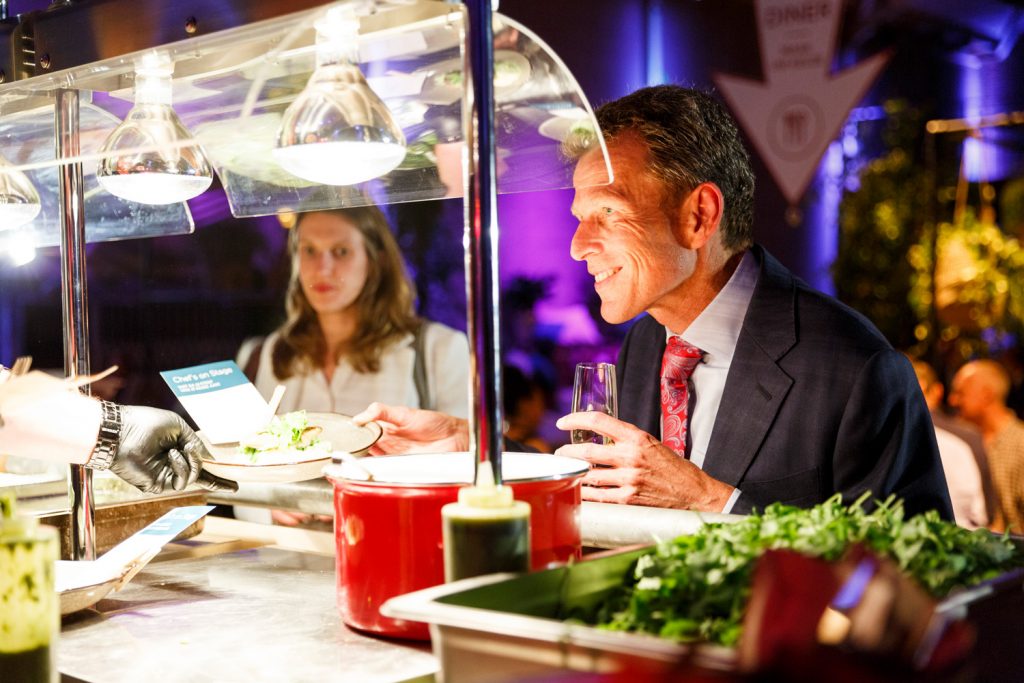 More for you to read!
You might be interested in the following features as well:
---
New! Our Lemonade Bar 3.0
New! Our Food Market
Food & Drinks at DeFabrique