To be able to accommodate the ever-growing number of events, we decided to tear down our storage space, the Zeepfabrique, to create new parking places. Over the summer, the building was demolished in a sustainable manner over the course of two months, allowing most of the materials to be reused.
"From bucket seats to an Ulbe bar and signage, almost all of our furniture and mobile equipment used to be stored in the Zeepfabrique," explains director Allart van Eck. He is standing on the now empty stretch of parking space, surrounded by the final remaining bits of rubble. "Our stock is now kept in a larger, better insulated building some twenty metres off. That building has a more sensible setup and can be heated properly, so really, this constitutes an improvement. Not to mention the fact that we were in dire need of the additional fifty parking spaces that have now been created for our overflowing events calendar."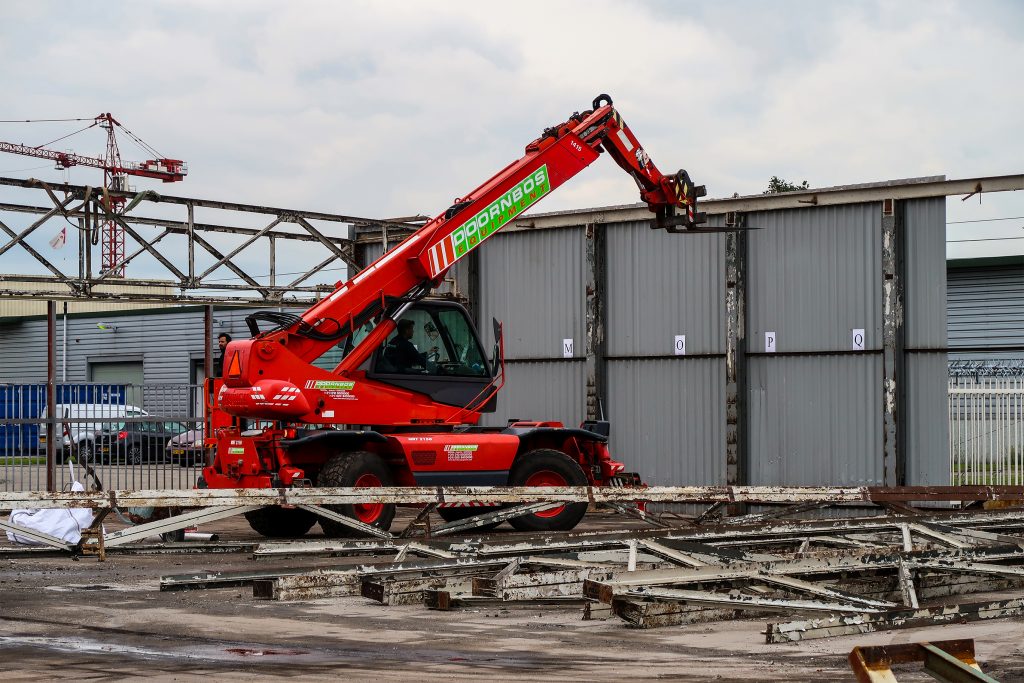 Repurposing of old materials
The Zeepfabrique is named after its original purpose; as of 1942, this building belonging to detergent manufacturer Viruly served as a soap factory. When the Van Eck family bought its mixed feed factory some 17 years ago, the inland port between the Havenloods and the Zeepfabrique had already been closed. As such, expansion of the DeFabrique grounds was a logical next step, and the Zeepfabrique building was turned into a storage space as soon as it had been purchased. After 75 years of loyal service, the building has now been torn down to become part of history anew elsewhere on the grounds.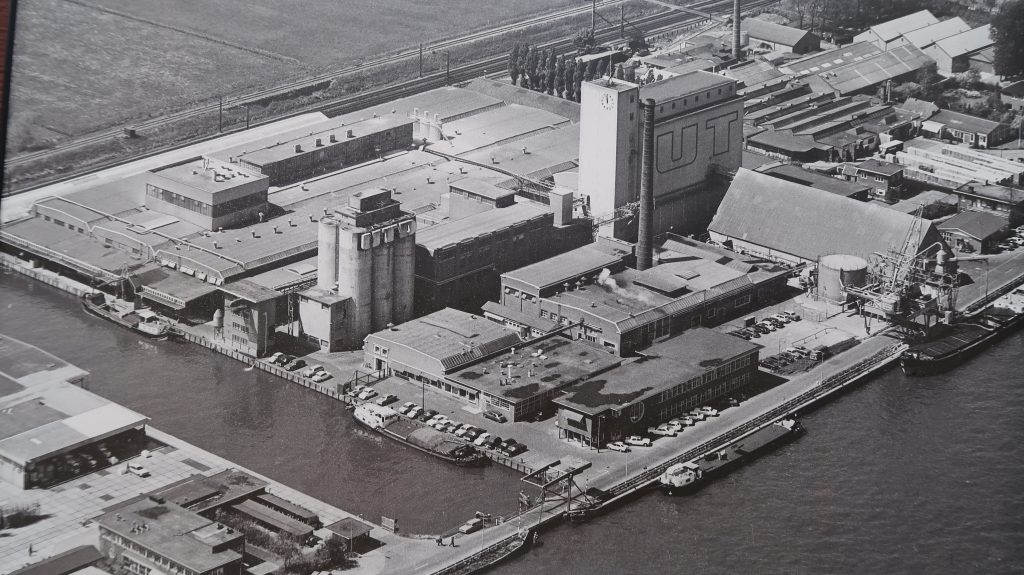 "The authenticity that all of our buildings exude is made possible by the signs of use that the materials bear. As such, we prefer to use only second-hand materials rather than new ones. For example, the gate that sections off the parking area was sourced from an industrial estate in Brabant, and we recently used the old rafters from the Zeepfabrique to construct a new hallway leading from the Copraloods to the Smederij."
Great for the environment, and great for our wallet
Allart van Eck is proud of the sustainable demolition method that was used. "One of the outbuildings of the old Zeepfabrique was made of steel. We carefully labelled the steel elements as we tore the building down so that we would be able to reconstruct it at our other venue, Twenthe Airport. Thus, we were able to save over 30,000 euros and go easy on the environment to boot."
Roller shutters, electricity cables, lighting, pillars and steel beams have all been stored to be repurposed somewhere down the road. Other materials such as stone, concrete, and old iron are recycled close by within a 5-kilometre radius, by Pouw and ProMetaal. "We made it our mission to limit the volume of non-recyclable materials, and we really managed to achieve that aim!"